La force d'une citation est de résumer en quelques mots une pensée complexe. Alors dans des domaines tels que le marketing et les réseaux sociaux ,où la concision est indispensable, il ne pouvait y avoir que des citations intéressantes !
Les lecteurs réguliers de ce blog savent que je partage régulièrement les meilleures citations en marketing digital, n'hésitez pas à y jeter un coup d'oeil.
J'ai résumé pour vous les 40 citations qui me semblent les plus intéressantes, avec pour certaines d'entre elles, une image que vous pouvez partager facilement sur les réseaux sociaux : -)
Pour une meilleure lecture, je les ai résumées en 3 grandes catégories :
Marketing
Réseaux sociaux
Marketing de Contenu
Marketing (15 citations)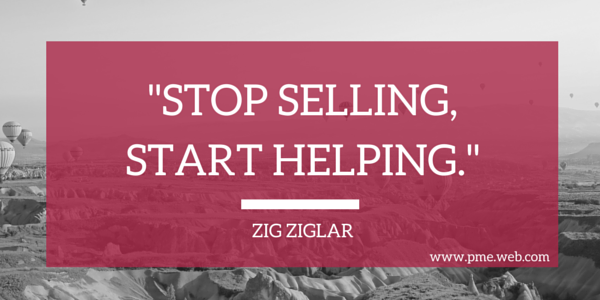 "Stop selling, start helping." – Zig Ziglar
"Don't be afraid to get creative and experiment with your marketing." – Mike Volpe
"A brand is no longer what we tell the consumer it is. It is what consumers tell each other it is." – Scott Cook
"The cost of being wrong is less than the cost of doing nothing." – Seth Godin
"Marketing is too important to be left to the marketing department." – David Packard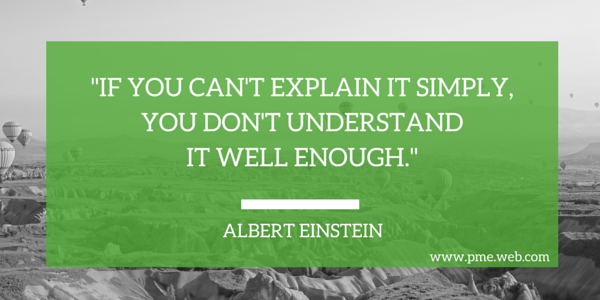 "If you can't explain it simply, you don't understand it well enough." – Albert Einstein
"Good marketing makes the company look smart. Great marketing makes the customer feel smart." – Joe Chernov
"Marketing is a race without a finishing line" – Philp Kotler
"People rarely buy what they need. They buy what they want." – Seth Godin
"It's very easy to be different, but very difficult to be better." – Jonathan Ive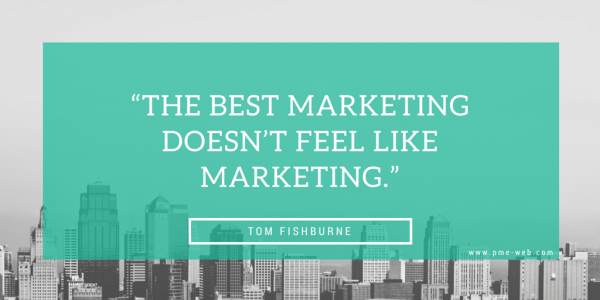 "The best marketing doesn't feel like marketing." – Tom Fishburne
"Marketing is no longer about the stuff that you make, but about the stories you tell." – Seth Godin
"If your stories are all about your products and services, that's not storytelling. It's a brochure. Give yourself permission to make the story bigger." – Jay Baer
"You can't sell anything if you can't tell anything." – Beth Comstock
"We're all learning here; the best listeners will end up the smartest." – Josh Bernoff
Réseaux sociaux (15 citations)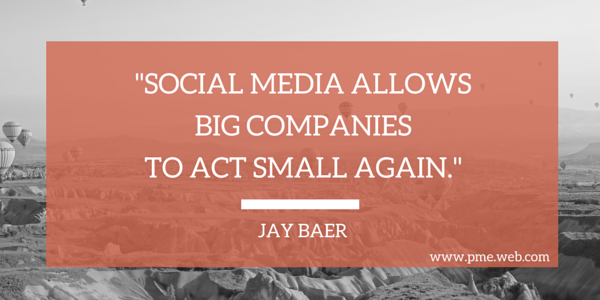 "Social media allows big companies to act small again." – Jay Baer
"Social Media is a learning process and sometimes you have to fall in order to learn things." – Christine Korda
"Passion is the gasoline of social media." – Jay Baer
"Successful companies in social media function more like publishers than as traditional advertisers." – Erik Qualman
"Social media is not just an activity; it is an investment of valuable time and resources." – Sean Gardner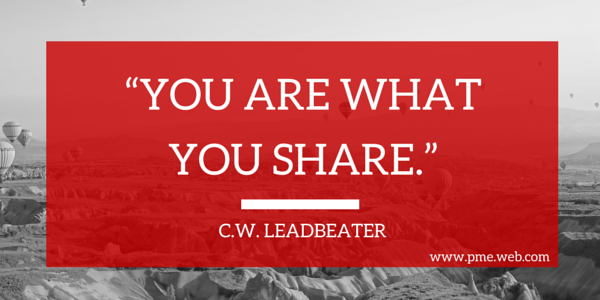 "You are what you share." – C.W. Leadbeater
"Be where your customers are: in social media." – Lori Ruff
"Social Media is a learning process and sometimes you have to fall in order to learn things." – Christine Korda
"Activate your fans, don't just collect them like baseball cards." – Jay Baer
"You can never go wrong by investing in communities and the human beings within them." – Pam Moore
"Focus on how to be social, not on how to do social." –  Jay Baer
"Our social tools are not an improvement to modern society, they are a challenge to it." – Clay Shirky
"Linkedin is for people you know. Facebook is for people you used to know. Twitter is for people you want to know." – Jay Baer
"Social media isn't inexpensive, it's different expensive." – Jay Baer
"Facebook Fan Pages are email newsletters with smaller pictures." – Jay Baer
Marketing de contenu (10 citations)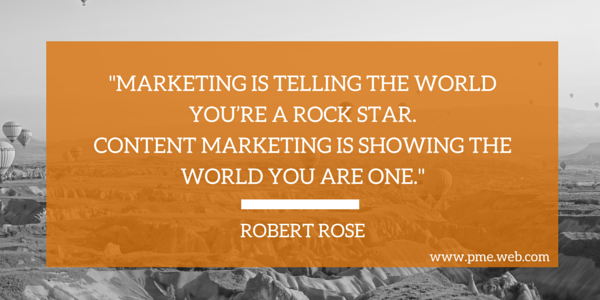 "Marketing is telling the world you're a rock star. Content marketing is showing the world you are one." – Robert Rose
"Content builds relationships. Relationships are built on trust. Trust drives revenue." – Andrew Davis
"If your content isn't driving conversation, you're doing it wrong." – Dan Roth
"Content is the atomic particle of all digital marketing." – Rebecca Lieb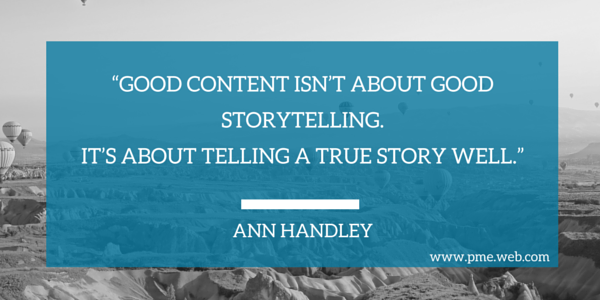 "Good content isn't about good storytelling. It's about telling a true story well." – Ann Handley
"Content marketing is a commitment, not a campaign." – Jon Buscall
"Either write something worth reading or do something worth writing about." – Benjamin Franklin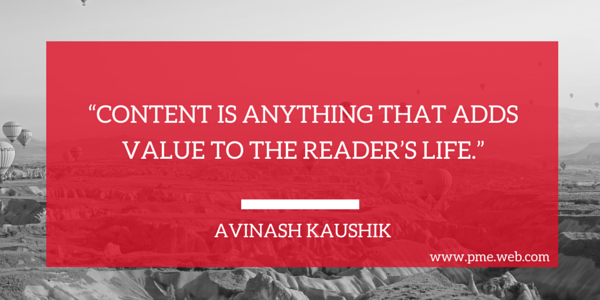 "Content is anything that adds value to the reader's life." – Avinash Kaushik
"We don't need more content.  We need more relevant content." – Jason Miller
"Think like a publisher, not a marketer." – David Meerman Scott
Conclusion
J'espère que vous avez été inspiré par tous ces bons mots ! S'il y a une citation que vous désirez partager, n'hésitez pas à le faire en commentaire de cet article.